About us…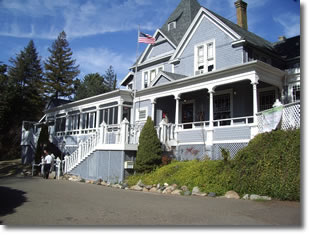 Elite Designs was officially launched in 1996. We became a full time design and consulting business two years later in 1998. Since then we have participated in some truly exciting projects. The remodel / renovation of Placerville's "Sequoia" from the old Elks lodge is one of our favorites. Many commercial ventures including office spaces, thrift shops, bookstores and small restaurants have experienced "Elite Designs".
Home design has been our main focus for the past 13 years. Our designs range from cluster community projects to private homes. We have designed remodels, renovations, handicap-accessible homes and buildings, energy efficient spaces, "granny flats" and acted as the project manager or consultant on other projects. There is no job too small that will not benefit from a second review of the blueprints. Your construction project is too important, and too expensive, to find out the design has functionality issues, not to mention permit issues. We can assist with obtaining all your county documents.
Elite Designs received a Design Commendation from the California Energy Commission for my project for The Revitalization of the Downtown Stockton Waterfront. See the Resolution [here].
Regardless of the size of your project, big or small, you can benefit from consulting with us.
Contact us for more information!